The values that drive us
Our values are at the core of everything we do. A commitment to these values ensures that we always act in the best interests of the collective and provide an unparalleled experience.
Adaptable
We are chameleons. We understand that we must adapt to your unique needs, whilst always staying true to our guiding principles.
Measurable
Without a goal, you cannot score. Each assignment must have clear measures of success. We will work together to define these.
Extendable
We will right-size our commitment based on your needs. Appropriate expertise can be plugged-in, whilst always considering return on investment.
Sustainable
Whether it's human-focused or software-focused, our role is to create long-serving foundations that are both sustainable and scalable.
Confidential
Serving multiple organisations provides us with learning experiences. We always maintain confidentiality and do not indulge in conflicts.
Imperfect
We accept that we will not always get everything right the first time. We are always open to learn, change and grow.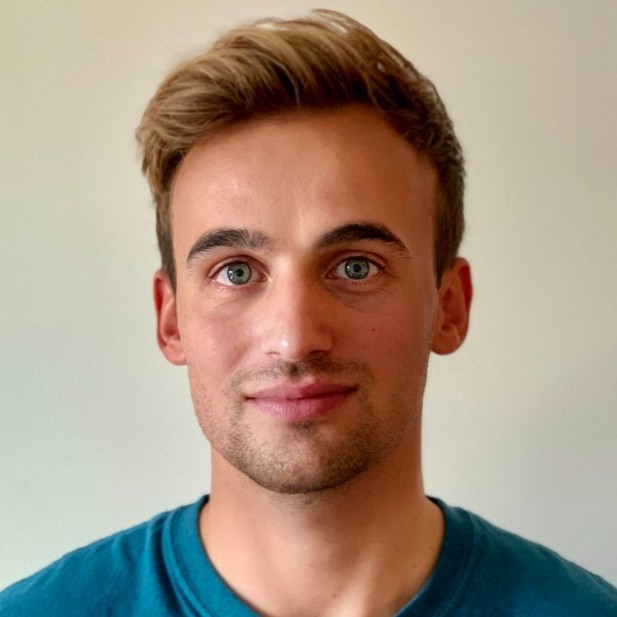 Colin Cooper
Founder, Iterar
For more than a decade, I have had the opportunity to collaborate with organisations in unique ways.
Rather than being another team member within a strictly defined day-to-day, my focuses have been more in-depth and varied. Teams have specifically brought me in to build new products from scratch, lead growth initiatives, improve underperforming teams, and solve recurring issues.
These experiences have confirmed my belief that this approach can be extremely effective. A fresh laser focus towards certain areas can lead to rapid and transformative progress, not just financially but also in terms of efficiency, culture, and customer satisfaction.
I have had the privilege of working with a talented group of individuals across different roles, who I now count on as my collaborators.
Through Iterar, now you too can access our collective knowledge and expertise to achieve new heights.
Get Started